NSERC Undergraduate Student Research Award to ICT lab researcher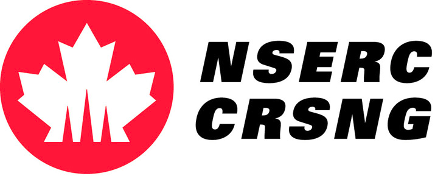 ICT lab researcher Oliver Philbin-Briscoe has been awarded the NSERC Undergraduate Student Research Award.
The proposal is on "Interactive Technologies in Virtual Reality". A summary of the project is shown below:
The impressive successes in low-cost VR technologies (Oculus Rift, Virtuix Omni, Microsoft HoloLens/Illumiroom, movement detectors and sensor points Fitbit, etc) and the dramatic growth of many areas in computer vision (e.g. real-time monocular SLAM, 3D reconstruction, human activity recognition, etc) have offered an early glimpse into the fundamental changes that Virtual Reality (VR) can bring into the way humans participate in social activities, workplaces, learning, entertainment and other daily experiences. Further, these major advances fueled by the explosion of activity in the VR consumer market is raising visions of tremendous economic potential.
However, present day virtual reality systems require the use of specialized, and often cumbersome equipment for experiencing Virtual Environments (VE) (e.g. Head Mounted Devices (HMDs), active-vision or passive-vision glasses with tracking markers, etc).  These shortcomings have a seriously detrimental effect on the user's experience and unless addressed well and fast, will not enable the realization of the societal and economic potential of VR technologies. Accordingly, the research proposed here aspires to address the above concerns and if successful will bring a transformational change in interaction technologies relating to Virtual Reality, pushing the state-of-the-art towards natural interaction using hand and body gestures, eye-gaze, speech and other natural and intuitive human action modalities.