NSERC Undergraduate Student Research Award to ICT lab researcher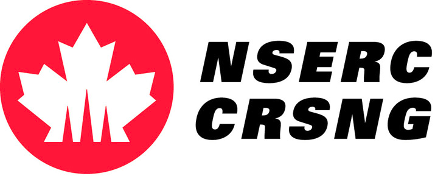 ICT lab researcher Mhd Adnan Utayim has been awarded the NSERC Undergraduate Student Research Award.
The proposal is on "3D Reconstruction of large-scale areas from remote-sensor data". A summary of the project is shown below:
In the proposed work we will explore other methods to alleviate issues relating to large-scale 3D reconstruction from remote-sensor data and result in higher quality, accurate 3D models. In particular, we will investigate the reformulation of the problem as an optimization problem involving a finite set of parameterized primitives. The anticipated result is the complete representation of the captured scene as a combination of basic primitives comprising of lightweight, watertight, and simple polygonal 3D models.