Funded PhD Studentships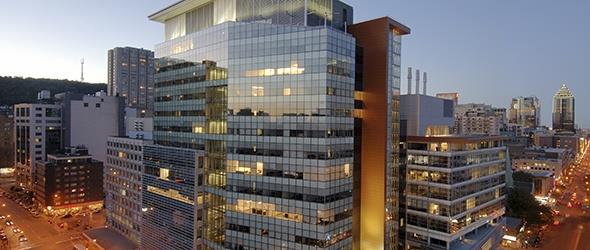 The Immersive & Creative Technologies Lab, part of the 3D Graphics Group at Concordia University, is recruiting two highly-motivated researchers for a PhD. The positions are full-time and are funded for 16-months starting January 2016, with a possible extension to 48 months.
Topic: The topic is flexible and can cover the following and related research areas:
– Computer Games and Virtual World Technologies
– Computer Vision and Graphics
– Immersive and Creative Technologies (Virtual/augmented reality)
Academic Requirements: We are looking for a highly motivated and creative individual who enjoys working in a collaborative research environment. Good communication skills and fluency in English are required. Applicants should have a strong academic training, including an undergraduate or graduate degree in a relevant discipline i.e. computer science, electrical engineering, mathematics, or statistics, and have excellent mathematical skills. High proficiency in scientific coding i.e. C++, C, OpenCV, OpenGL and/or Matlab is required. Having experience with 3D computer vision, robotics, or a related area and a background in machine learning techniques is desirable and will be considered a plus.
How to Apply: Applications should be made via the Concordia University Graduate Admissions Portal (https://www.concordia.ca/admissions/graduate.html).
Application deadline: October 1st, 2015
Contact: Charalambos Poullis (charalambos@poullis.org)